June 13th
---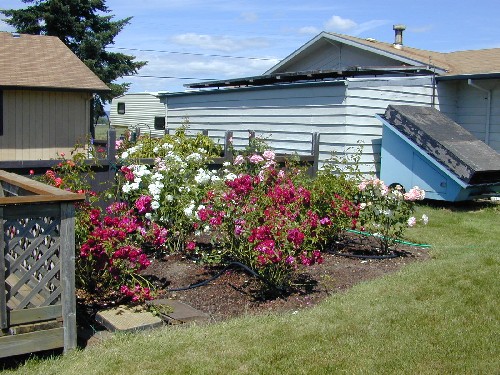 This is the view of the main rose garden. I am thinking of pulling out all of the ugly red roses out and replace them with something the has a good fragrance and looks good too .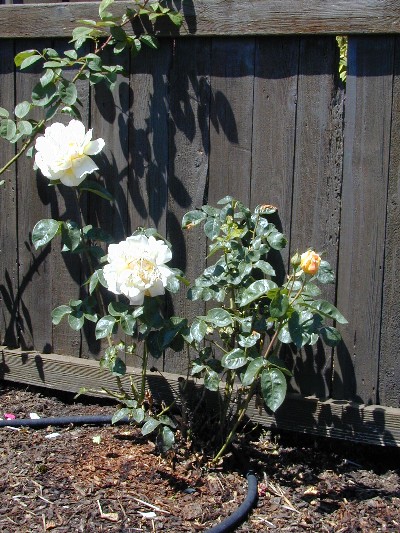 Very fragrant - it's a keeper.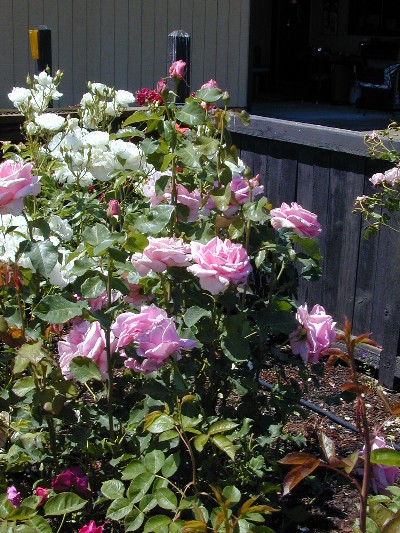 These are keepers too!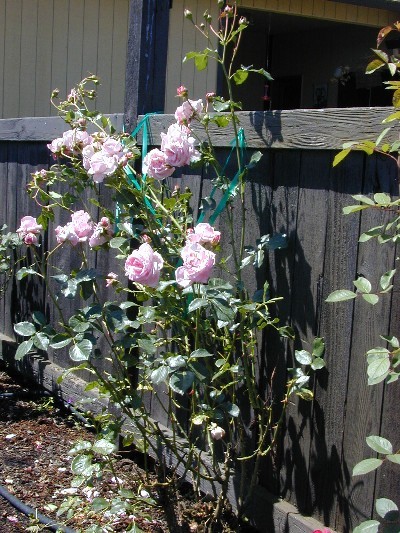 Another Pink Keeper 5>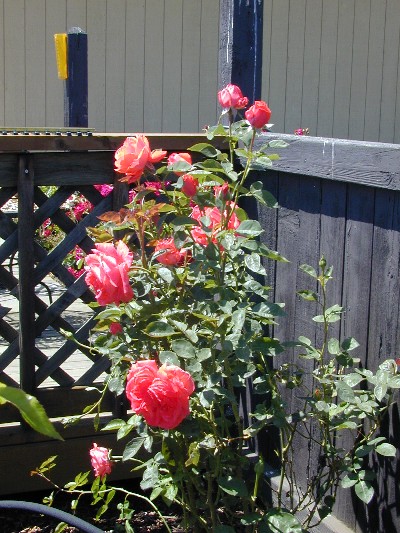 Beautiful, Intense Color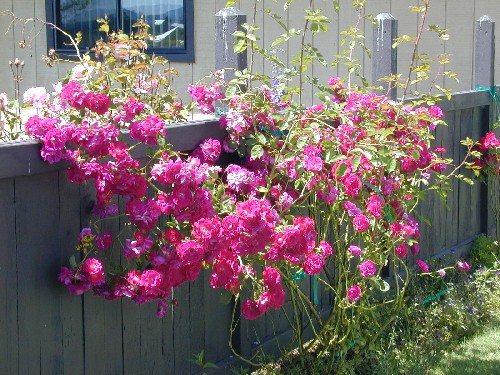 Wish this was a Cecile Bruner instead of this same old red one - Maybe I will just pull it out and replace it"